SOLAR PANELS



A solar panel, PV panel or solar module is a device that captures energy from solar radiation for use. The term includes solar photovoltaic collectors..

GO TO CATEGORY




NEP TECNOLOGY
Microinverters are photovoltaic inverters that convert the electric current (direct current) from one or two, depending on the manufacturer, solar panels to alternating current (AC).

GO TO CATEGORY




FRONIUS TECNOLOGY


A photovoltaic inverter is a converter that transforms the direct current energy from the photovoltaic generator into alternating current.



GO TO CATEGORY
WE ADVISE YOU. MAKE THE BEST DECISION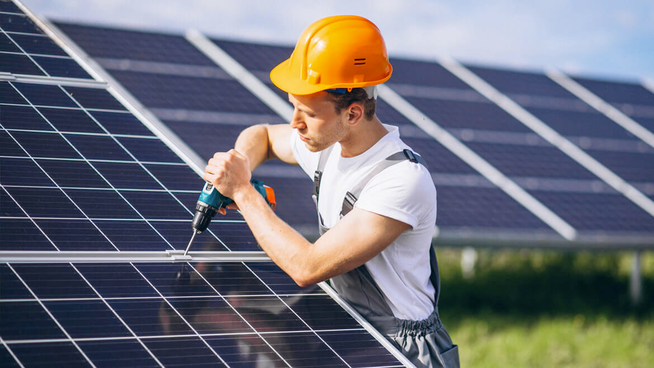 Which panel should I buy?
Visit the categories of solar panels.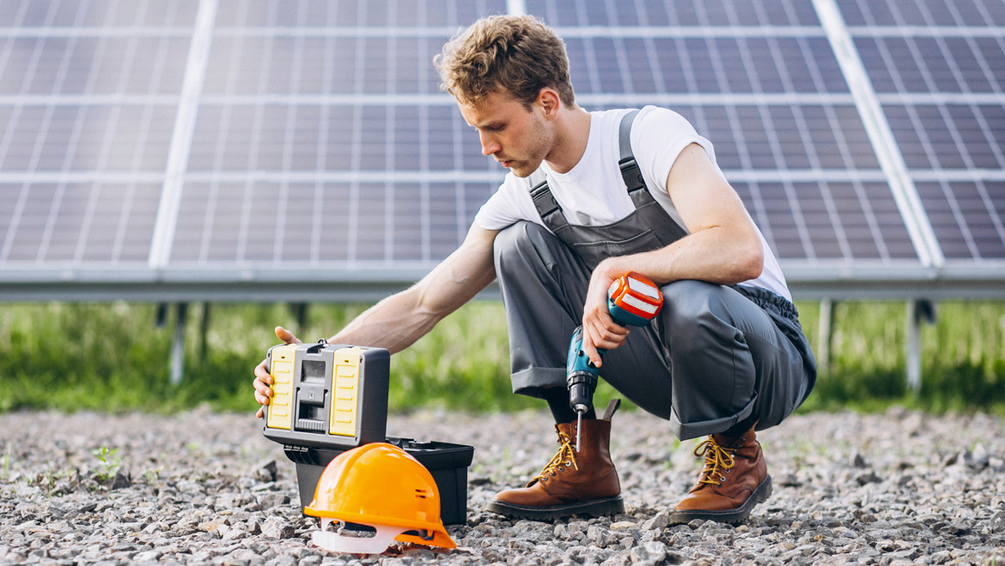 Know our products
Check out our projects in Colombia.